Contact
Questions? Leave us a message.
This is how you can reach us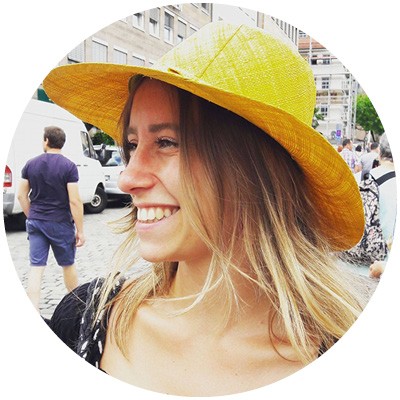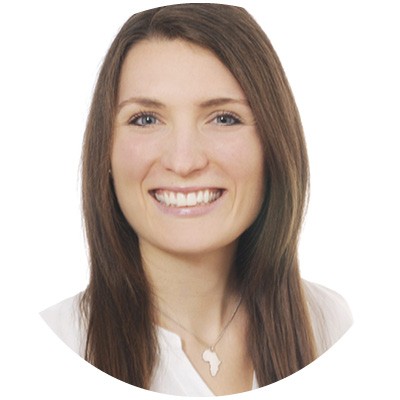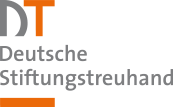 Deutsche Stiftungstreuhand AG
Schwabacher Str. 32
90762 Fürth
You want to donate? Click here!
The handling of donations is important. These are brought exclusively personally on site. Due to low administration costs and completely honorary cooperation of all foundation members, almost 100% of the donations can be used. The Board of Directors and the Board of Trustees decide together on the most sensible use of the donations. In addition, the foundation tries to disclose all processes in connection with donations through the greatest possible transparency: Each donor should be able to understand what his or her donation does on site.
 Do you have concrete wishes as to how your donation should be used locally? Please contact us! We will be happy to discuss with you whether your idea is feasible.
Account details:
Home for Hope Foundation
Account number:9736190
Bank code number: 76250000
Sparkasse Fürth
IBAN:DE45 7625 0000 0009 7361 90
BIC:BYLADEM1SFU
If you wish to deduct your donation for tax purposes, a transfer receipt for this donation and, if applicable, the tax number of the foundation (218/101/91257) for the tax office will suffice for amounts of less than 200 euros. For amounts over 200 Euro you will receive a donation receipt. Please include your name and address in the bank transfer.
We look forward to your message and will contact you as soon as possible.