Activites
Learn more about our work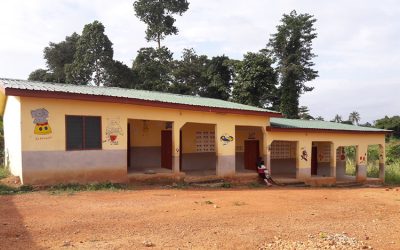 Help to maintain and partially renovate the buildings in the project! Some of the buildings were already built eight years ago and slowly need an overhaul in order to offer the children and young people a safe and qualitative place to live and learn. You can make...
read more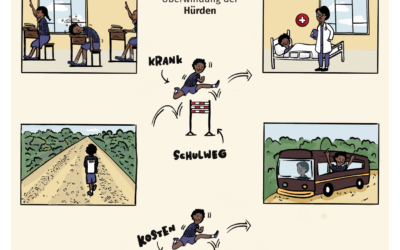 You've always wanted to see a simple representation of exactly what we do for each individual in the project in Ghana?👨🏿🏫👩🏾🏫 Then click here: HomeforHope_Kofi_SoMe to get to know Kofi in our comic! Kofi is a 13-year-old boy living in a neighboring village of Gomoa...
read more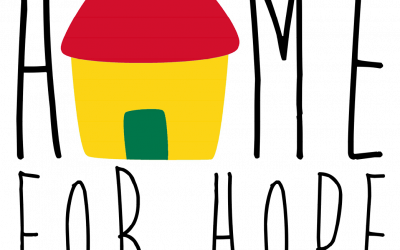 Finally a new article has been published about the project Home for Hope! A huge thanks goes to the team of the Fürther Nachrichten. Sorry for our English speaking community, but the article only exists in English.
read more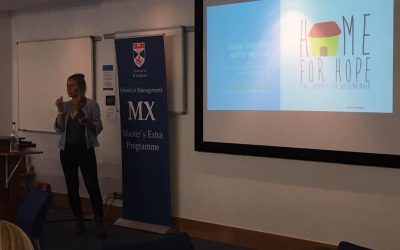 Larissa had the opportunity as a guest lecturer at the University of St. Andrews in Scotland to introduce about 200 Master students to the Home for Hope foundation and her work as a board member. It was a new and exciting experience!
read more
Schwabacher Str. 32 
90762 Fürth
Larissa: 0177/3245471
Carolin: 0162/6764103