Ghana-Journey 2019
Our 9th journey to Ghana. In the luggage: Focus on good education. 
2019 – Focus on good education
This year's trip clearly had the goal of advancing our vision of "Good Education" on the basis of our two pillars: The first pillar is to further expand the Home for Hope Preparatory School and thus further increase the quality standards of our school. The second pillar describes the financing of the further education of the older children from the orphanage. Both the achievement of the objectives for pillar 1 in the form of commissioning a building company to build the third school building and general meetings with the teaching staff and other stakeholders, and the achievement of the objectives for pillar 2 in the form of discussions with the older children described above have been more than satisfactory. In numbers: 200 children attend our school, 17 teachers are active, 25 Ghanaians are employed in the whole project including the orphanage, seven older children receive 100% financial support from us in their further education.
By the way: Home for Hope is now also available at Instagram! Follow us for photos, videos and current news from the project under hfh_ghana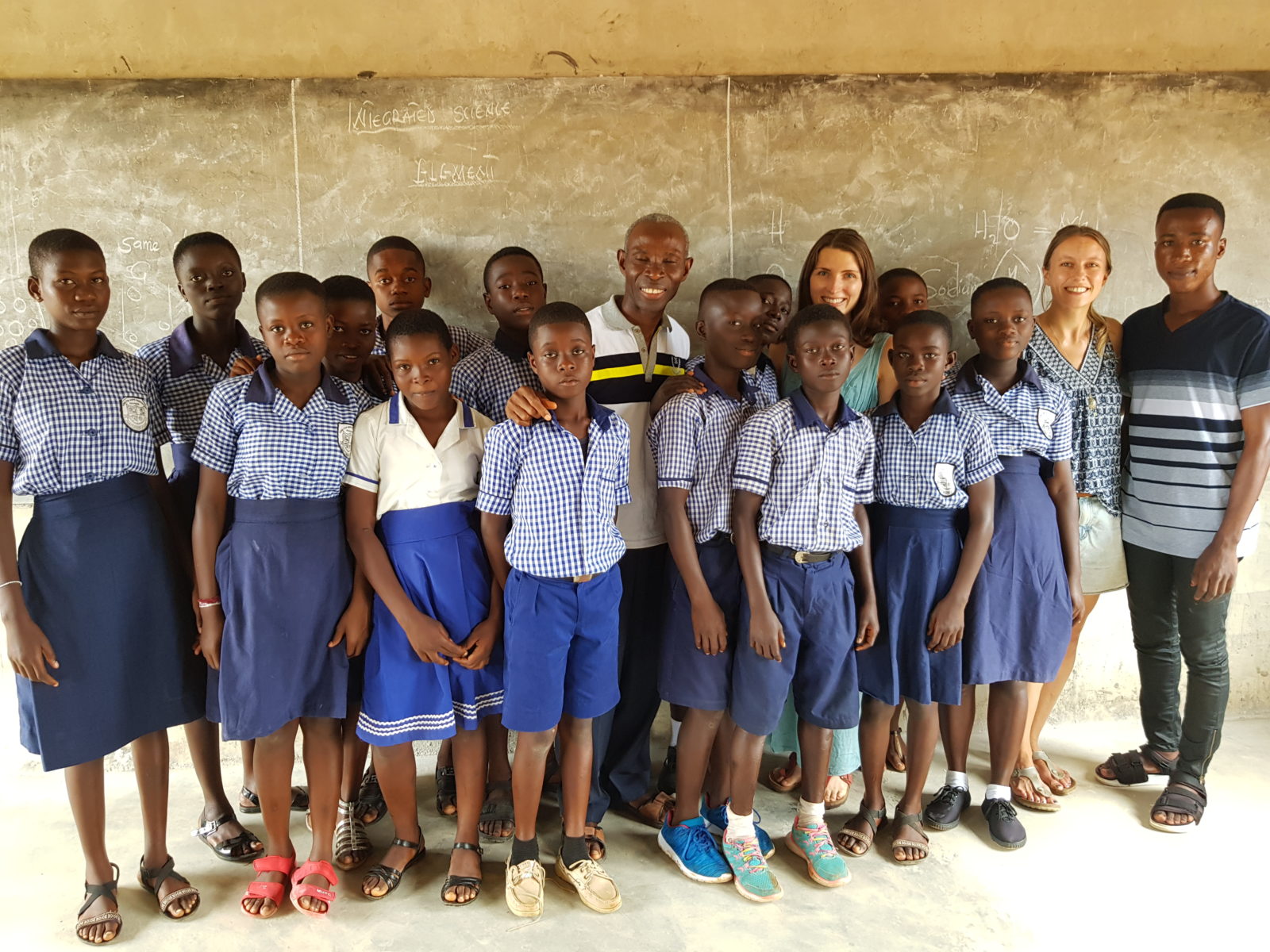 Schwabacher Str. 32 
90762 Fürth
Larissa: 0177/3245471
Carolin: 0162/6764103
Hinterlassen Sie uns eine Nachricht.