Activites
Learn more about our work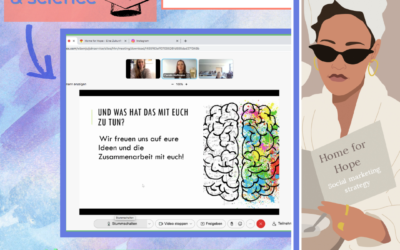 Yesterday we had a great kick-off meeting with students and their lecturer of the Business Administration and Social Management and Business Administration, Marketing and Media Management of the 6th semester at Heilbronn University, Künzelsau Campus (by the way, Caro...
read more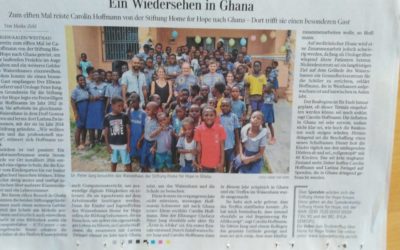 In addition to the article that has already appeared in the SchwäPo, there is now also an article in the Schwäbische about the visit of the two doctors from "Doctors for Africa" during our trip to Ghana this year. You can read this article online for free, so feel...
read more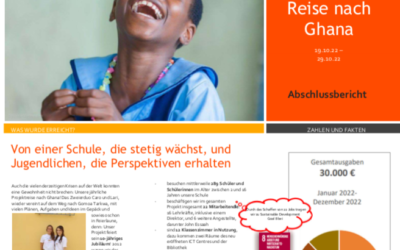 We did it again and wrote our newsletter 2022 for you! You find it here on our homepage. Enjoy reading!
read more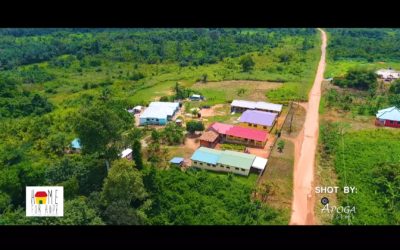 During our trip to Ghana this year in October, we arranged something very special: We had our project filmed from above with a drone! Because only in this way we can give you a picture of the now risen complex. The buildings on the street are all school buildings, the...
read more
Schwabacher Str. 32 
90762 Fürth
Larissa: 0177/3245471
Carolin: 0162/6764103