Activites
Learn more about our work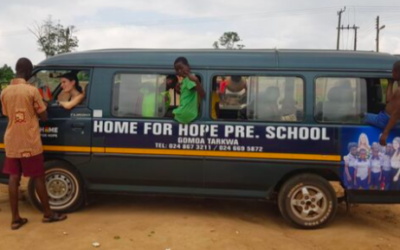 Since our old school bus is slowly failing its service, it is more important than ever due to the increased numbers of school children in our school to bring as many of our school children as possible safely to school and back to their villages, we want to finance a...
read more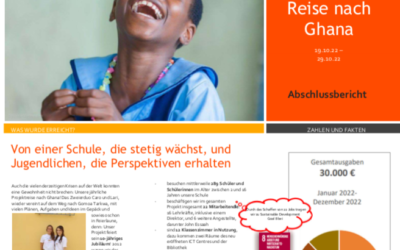 We did it again and wrote our newsletter 2022 for you! You find it here on our homepage. Enjoy reading!
read more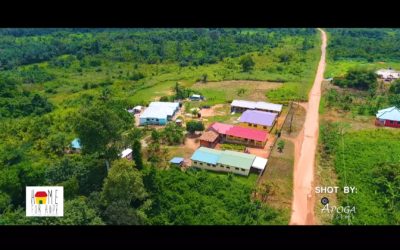 During our trip to Ghana this year in October, we arranged something very special: We had our project filmed from above with a drone! Because only in this way we can give you a picture of the now risen complex. The buildings on the street are all school buildings, the...
read more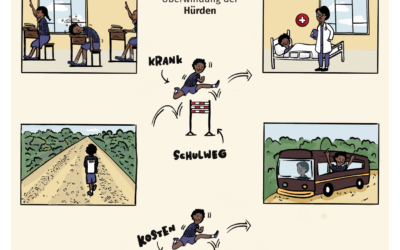 You've always wanted to see a simple representation of exactly what we do for each individual in the project in Ghana?👨🏿🏫👩🏾🏫 Then click here: HomeforHope_Kofi_SoMe to get to know Kofi in our comic! Kofi is a 13-year-old boy living in a neighboring village of Gomoa...
read more
Schwabacher Str. 32 
90762 Fürth
Larissa: 0177/3245471
Carolin: 0162/6764103