Activites
Learn more about our work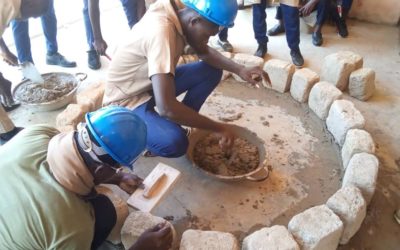 Desmond, our oldest, has not lived in the project for two years now. He is one of the three people we support with the complete financing of their further education after finishing school. All the more we are happy when pictures like these reach us from Ghana and we...
read more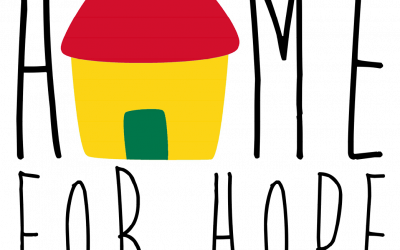 Finally a new article has been published about the project Home for Hope! A huge thanks goes to the team of the Fürther Nachrichten. Sorry for our English speaking community, but the article only exists in English.
read more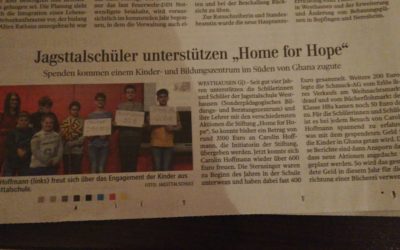 3.500 € donations within the last 4 years by the Jagsttalschule Westhausen - we can only take our hat off to this incredible commitment to our project and recommend everyone to have a look at the article in the SchwäPo:...
read more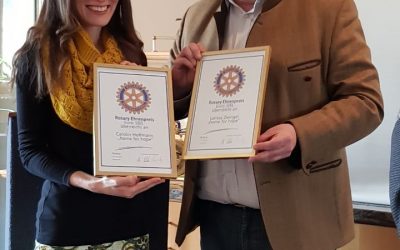 After a lecture about our foundation in Crailsheim, we were surprised to receive an honorary award for our commitment. We are very grateful and now even more motivated to advance our project as efficiently and sustainably as possible.
read more
Schwabacher Str. 32 
90762 Fürth
Larissa: 0177/3245471
Carolin: 0162/6764103